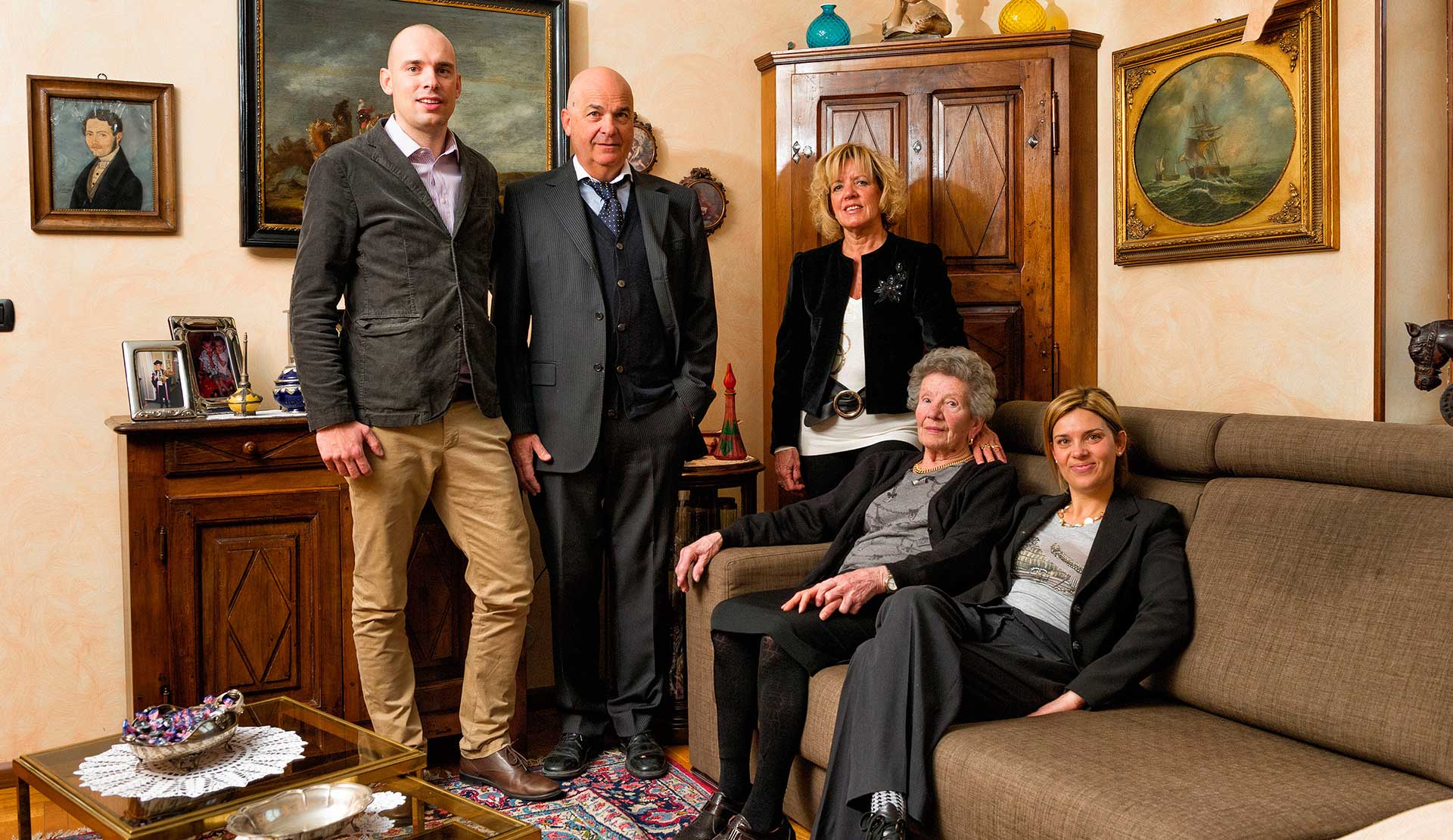 OUR HISTORY
The great success of restaurateurs achieved between the 50s and 60s encouraged the family to start building the hotel in 1963.
Two years later Maria and Adolfo opened the hotel, which immediately became one of the main references for tourists in transit towards the newly opened Mont Blanc Tunnel. In 1983 the hotel was renovated by her daughter Maura and her husband Raimondo.
After some small refurbishments, in 2013 the hotel was completely refurbished by grandchildren Alessandra e Marco to continue to welcome and satisfy their cherished guests.