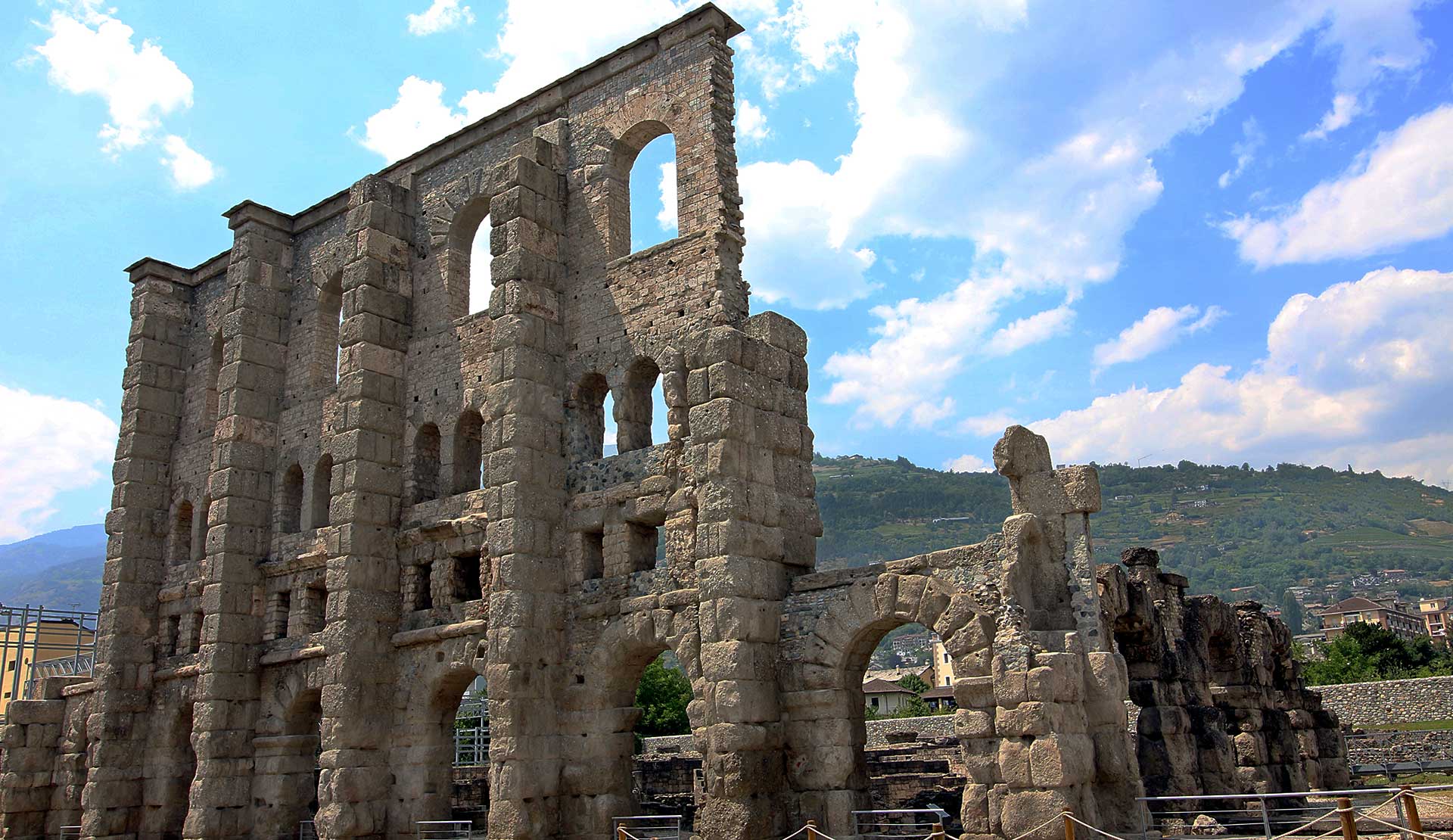 ROMAN HERITAGE
An amphitheater of the Roman era among the best preserved in the world, an imposing city wall that borders the edges of the old town, an ancient forum and much more.. all this is Aosta..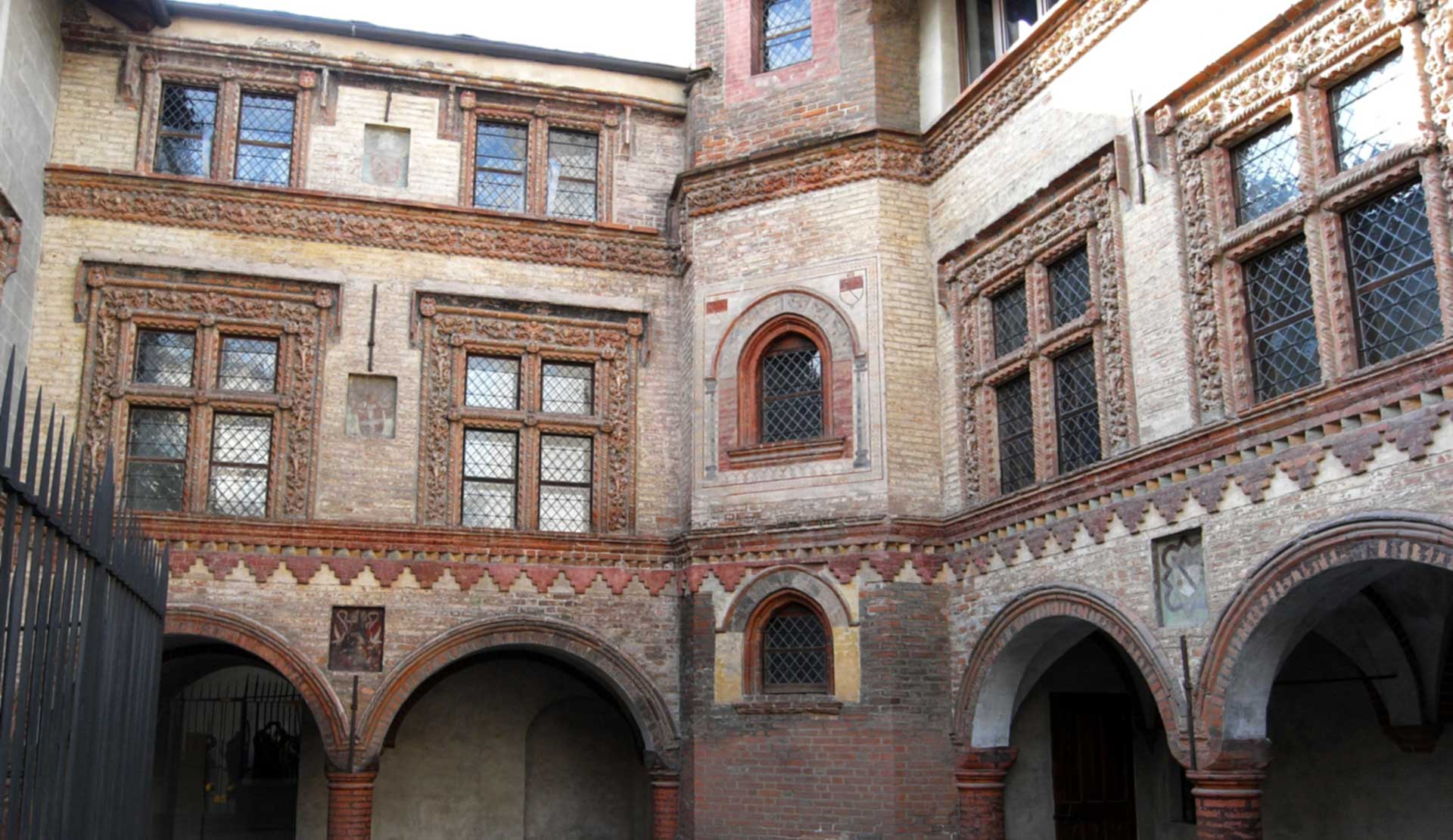 MIDDLE AGE
Many churches, cloisters and medieval culture characterize the centre of Aosta.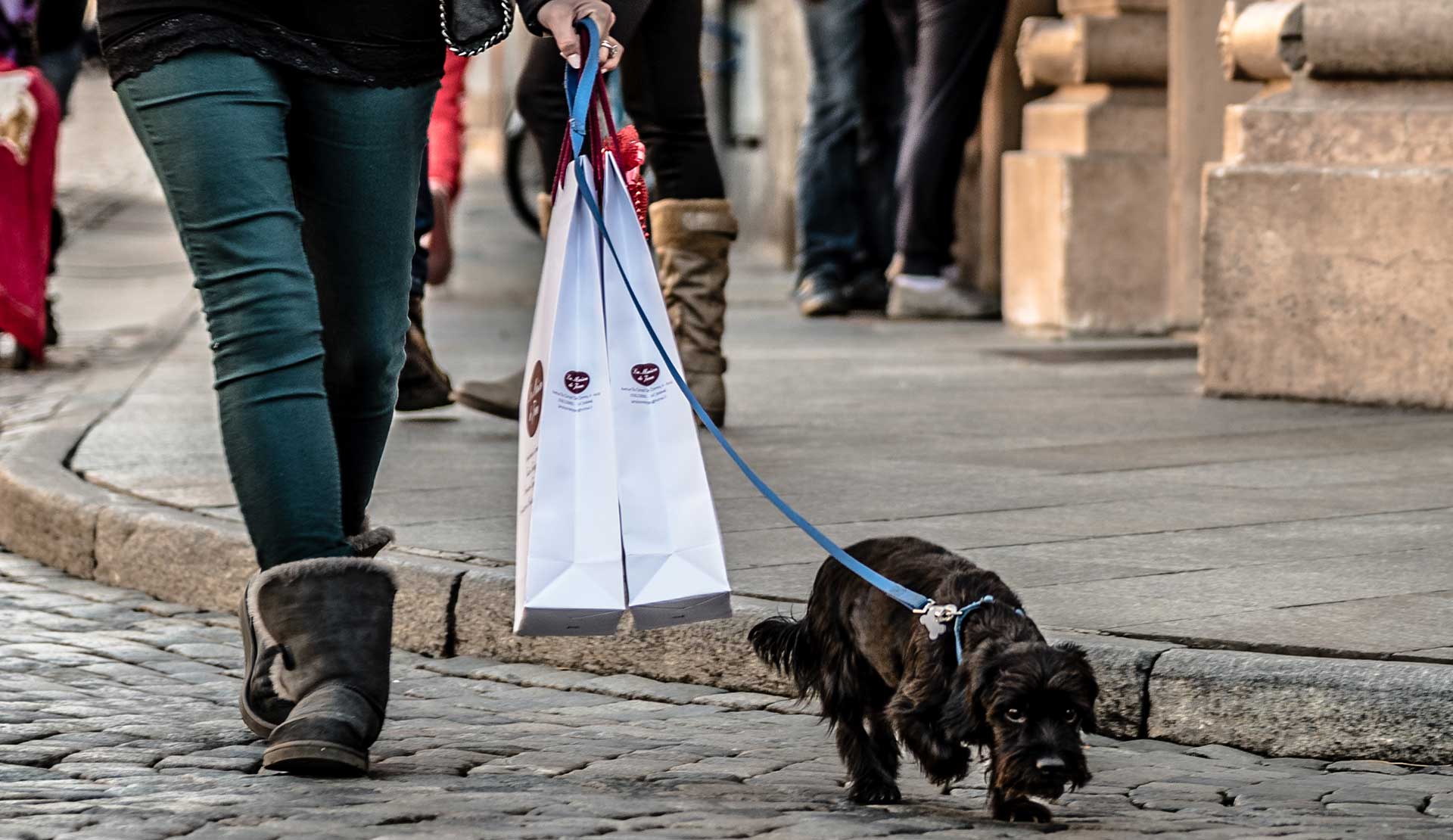 AOSTA TO LIVE
For those who want to forget about the car once arrived , our hotel is a very good choice! We are situated right in the city centre where you can find all the shops and nightlife the city has to offer.